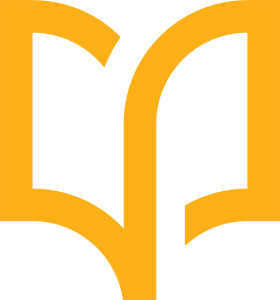 Hundreds of thousands of members of all ages and stages across the globe studying God's Word chapter-by-chapter together. We believe people discover their true purpose and identity by knowing God through His Word. That is why BSF offers free, in-depth Bible studies in community for people of all ages around the world.
A Deeper Way to Study Together
Using our four-fold approach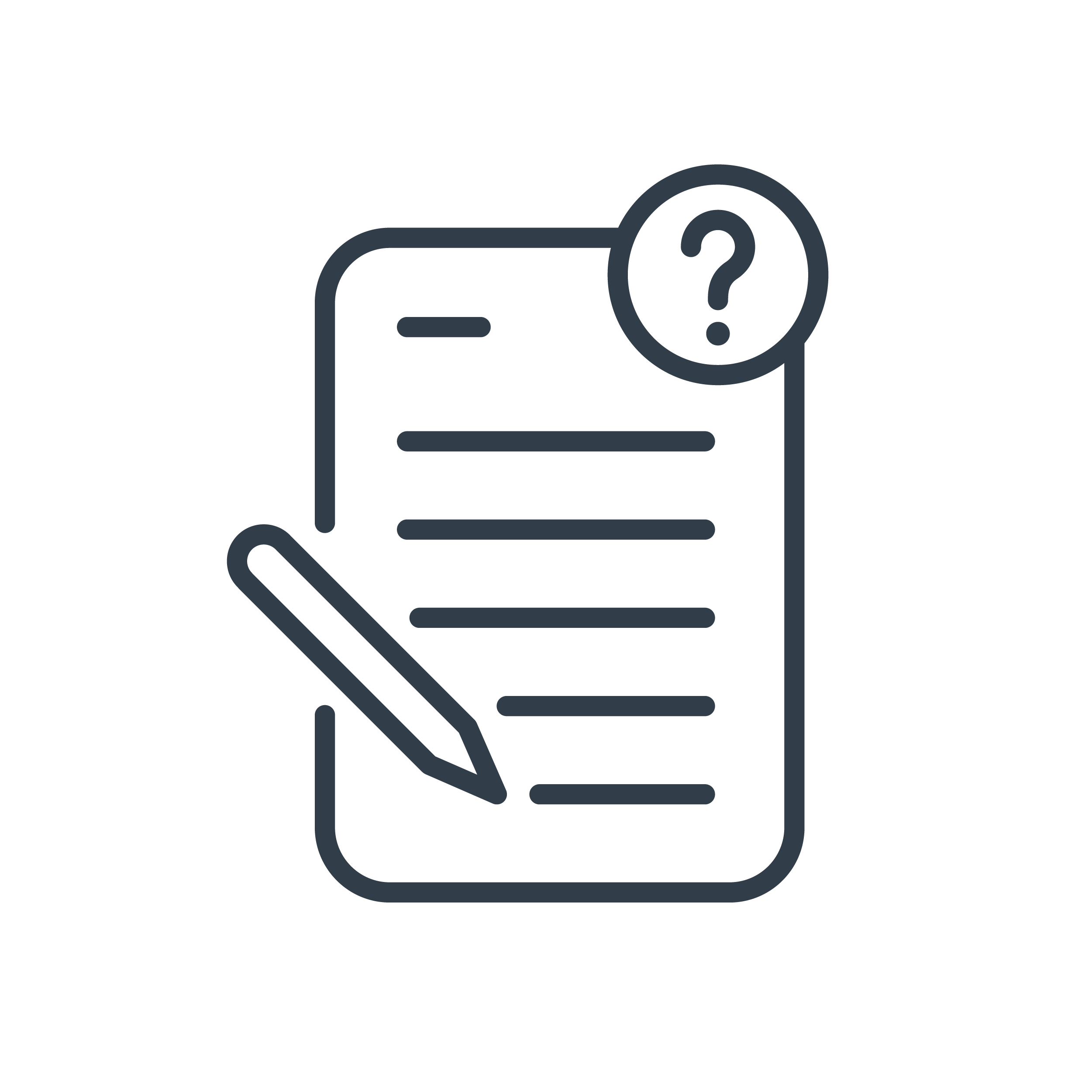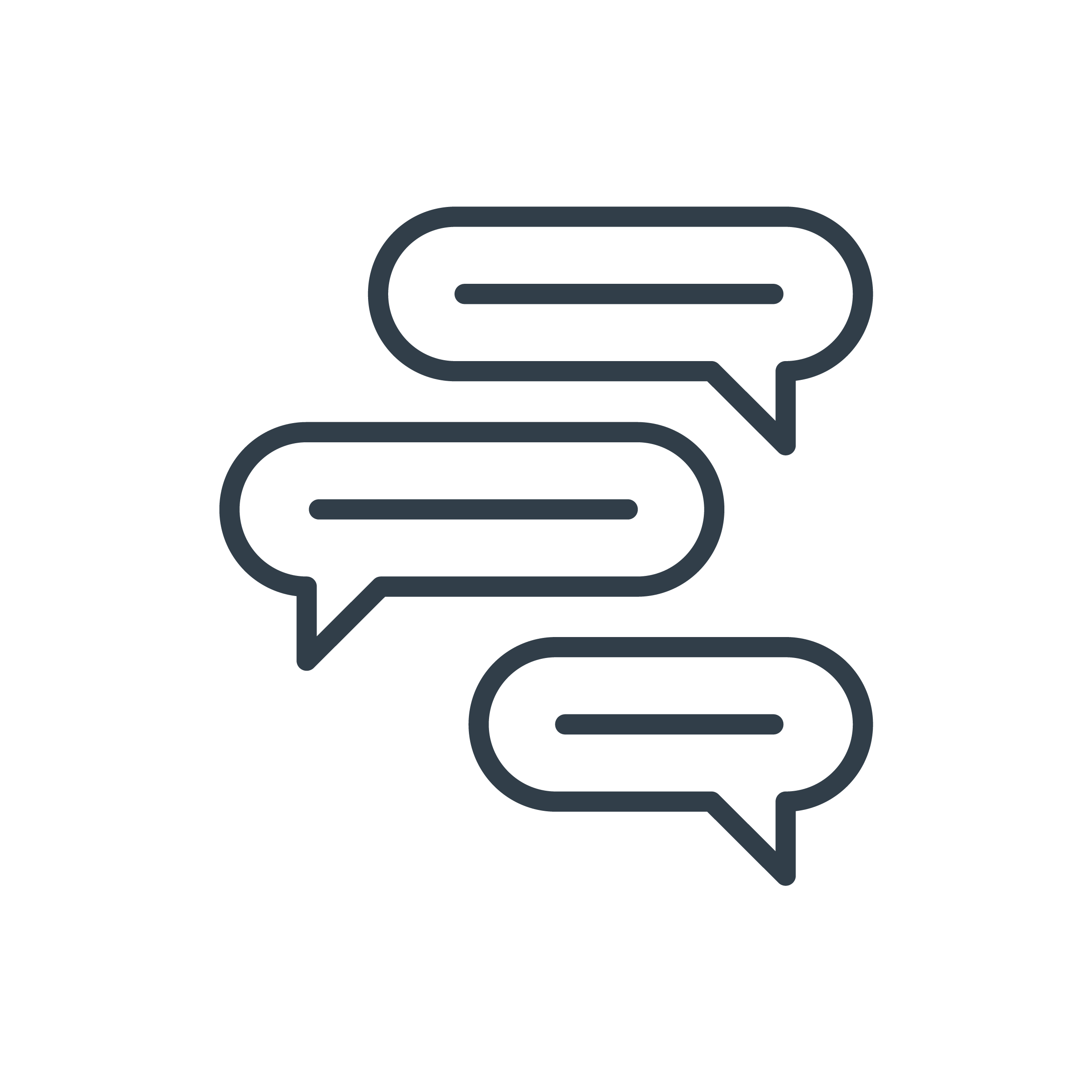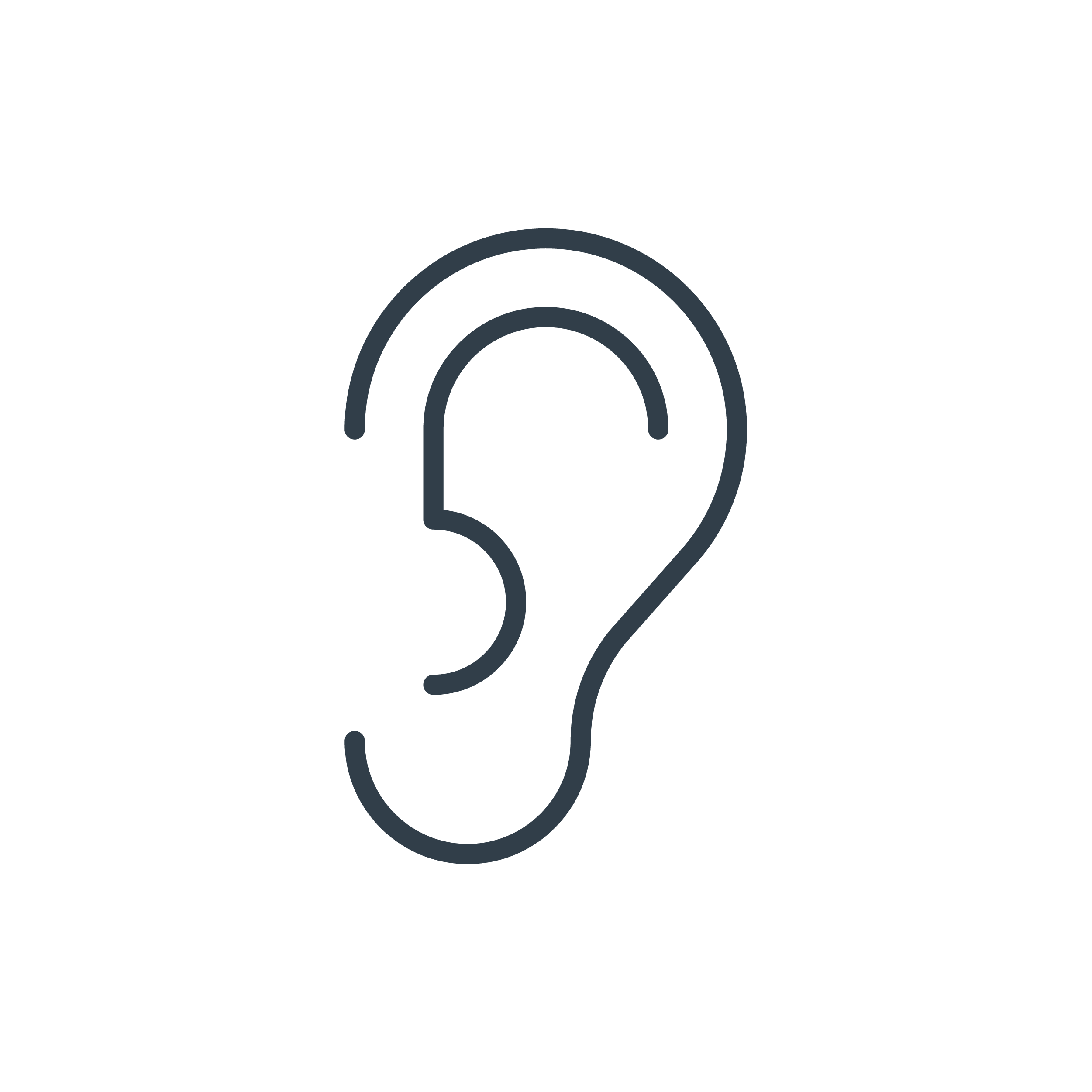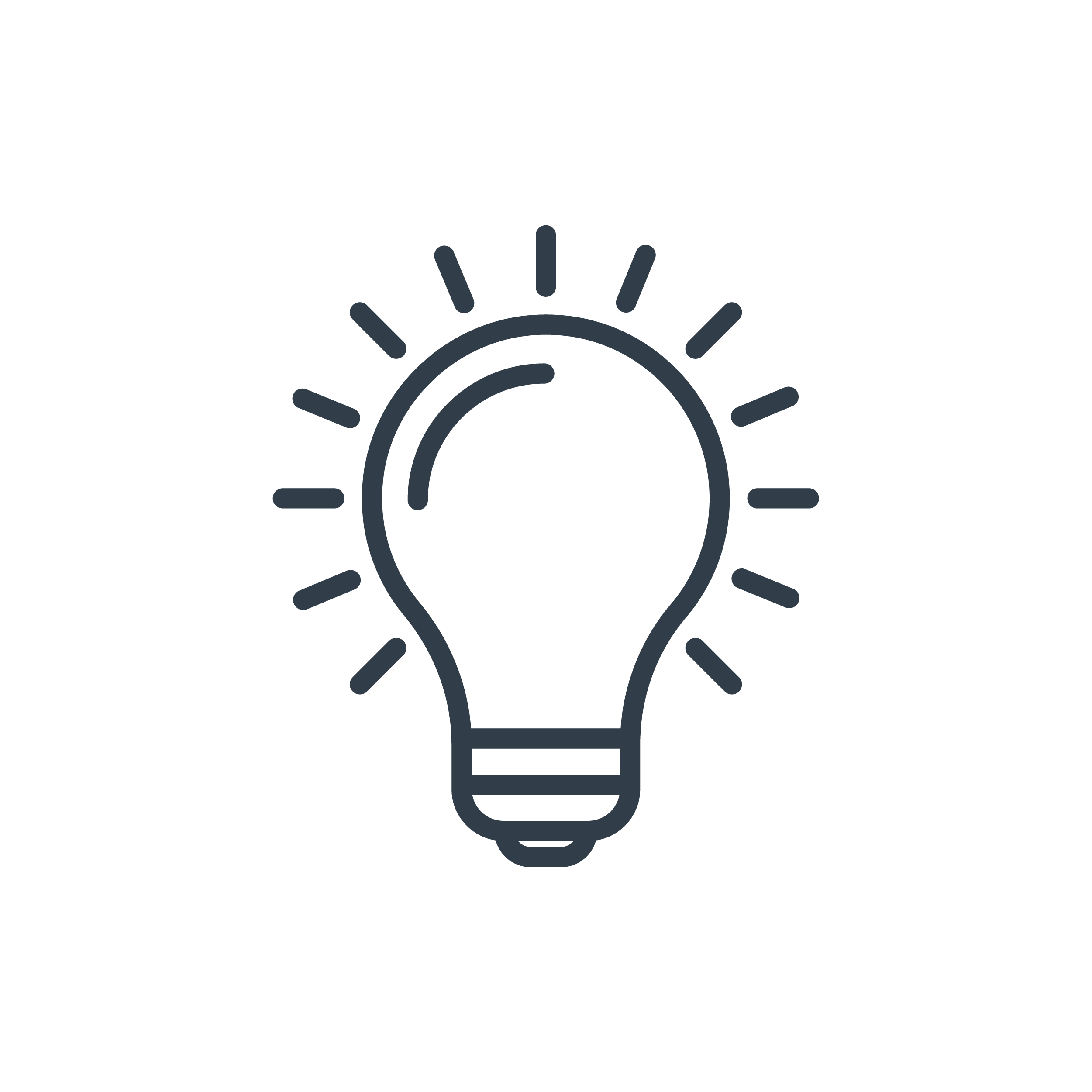 Our Groups
BSF believes it's important for everyone to personally explore the Word of God in community. Groups of all ages around the world meet weekly for about one and a half hours.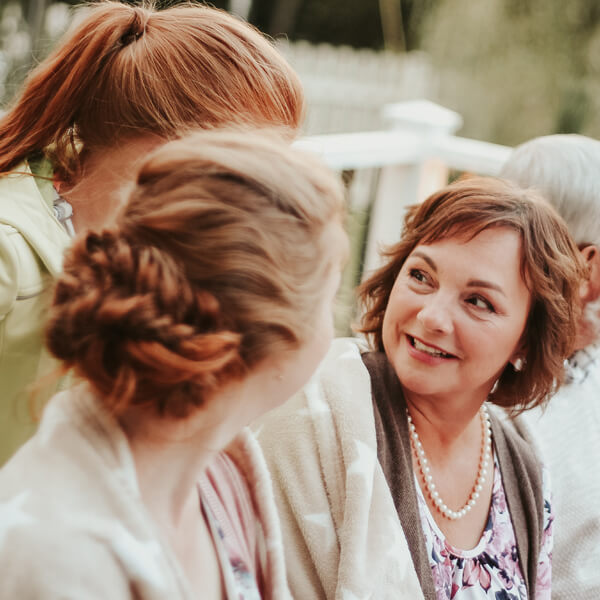 Women
Countless women have found peace, comfort, hope, security and answers to life's big questions as they uncover the truth of God's Word together.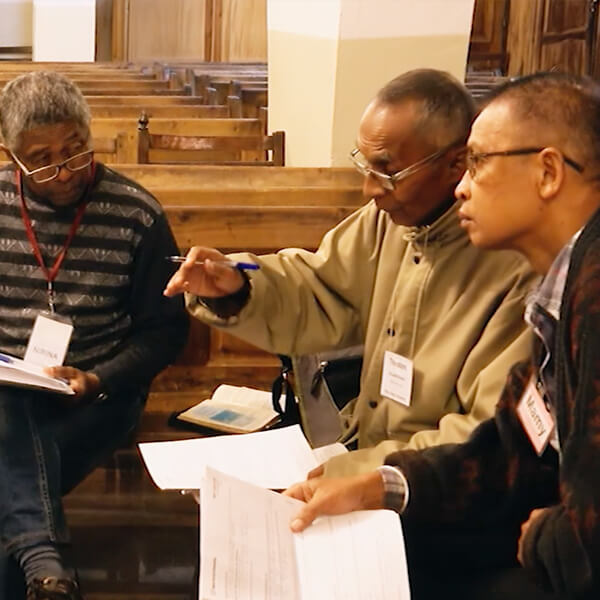 Men
Every week, men gather to study the Bible, learn from one another and be challenged and encouraged to live for something larger than themselves.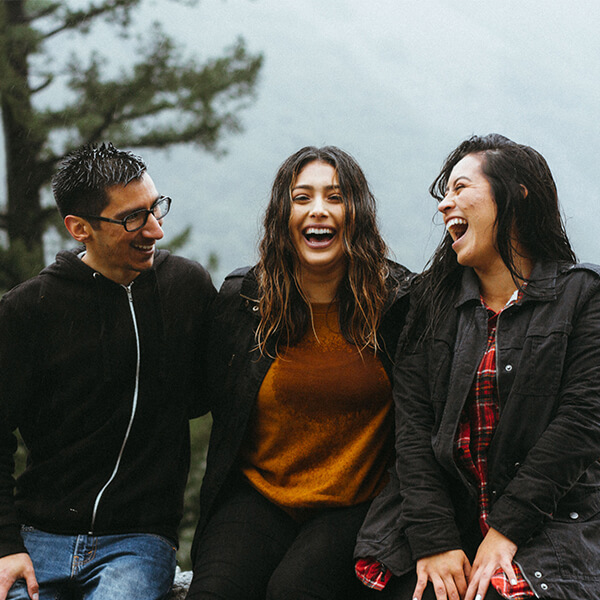 Young Adults
Do you question whether God really can speak to your future, career, finances or even relationships? What about all the brokenness in the world and social injustices? God's Word has answers.
Students
Christ-loving leaders teach students the same passages as the adults, so your son or daughter can grow in their Bible knowledge and love for God along with you.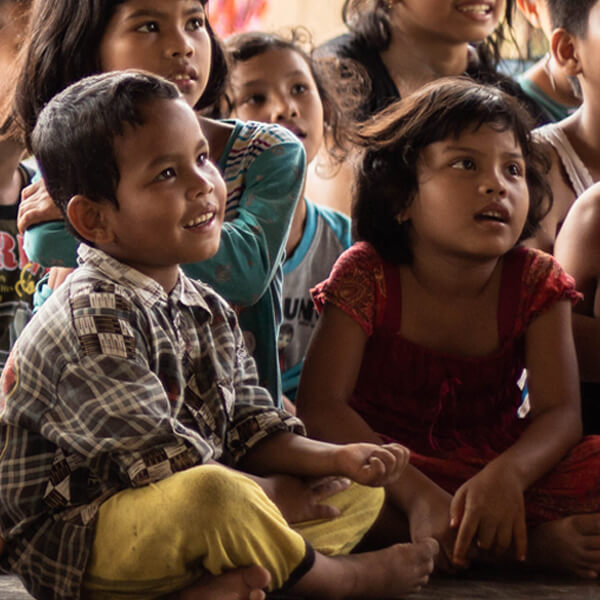 Kids
Loving, well-trained leaders give children a safe environment for the beginning biblical foundation they need to love God and talk with adults about spiritual matters.
Sample Study
Give BSF a try by downloading a complimentary study sample to do on your own or share with friends.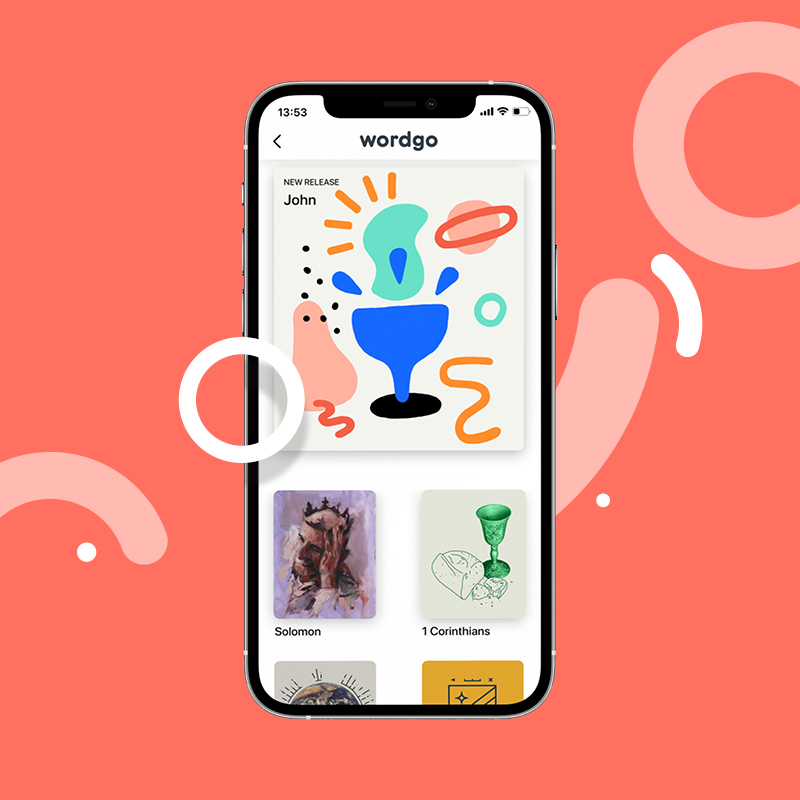 BSF Blog
Receive encouragement from the true stories and biblical insights of BSF members impacted by God's Word.
YouTube Channels
Videos include scholars exploring Scripture's theological and historical background, Children's Leaders sharing Bible stories and more.
Online Groups
BSF connects people around the world wanting to examine and discuss the Bible together.